Elgin IL Remodeling Contractor
As an Elgin IL remodeling contractor, we provide a wide range of services. If you're planning to remodel or build a new custom home, then BGH is the best choice. Our remodeling services include, but are not limited to, kitchens, bathrooms, bedrooms, and exteriors. We also specialize in building home additions and new custom homes.
BGH provides experience in creative design and quality construction. Because your happiness is important to us, we work with you to design the perfect remodel or new home. Our goal is to provide you with a service that fits your lifestyle and budget.
Brian Hinds, President, began BGH Construction in 1989. Because we are a family owned and operated company, we will treat you like family. As an Elgin IL remodeling contractor, we provide a service that sets the standard in the industry.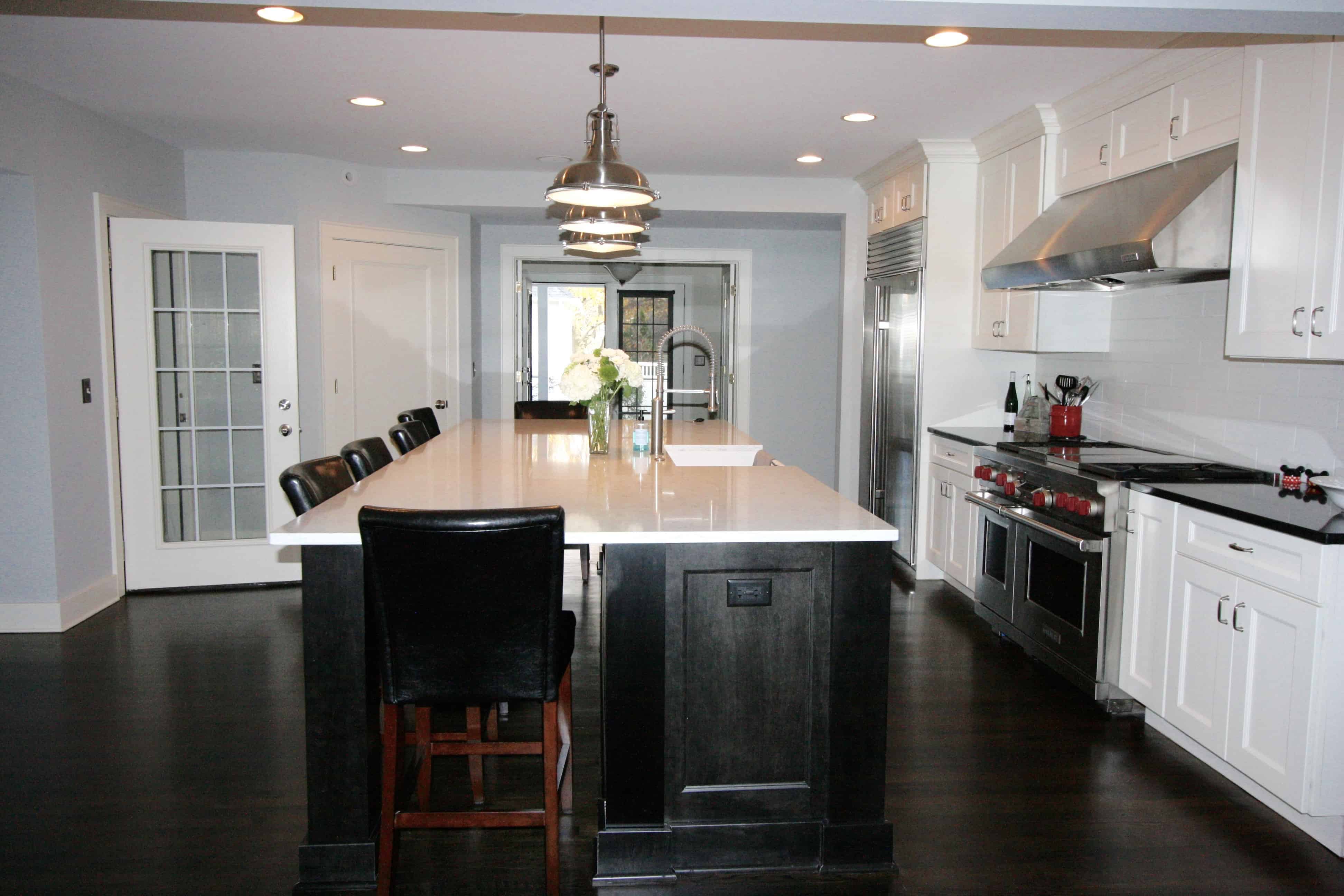 ---
Our Services
Whether you're interested in building a new custom home or remodeling, BGH will help you every step of the way. We understand that starting a new project can feel overwhelming. If you place your trust in BGH , then you will be satisfied.
BGH Construction is an Elgin IL remodeling contractor that provides the following services:
New Custom Homes
Kitchen Remodels
Bathroom Remodels
Exterior Renovation
Home Additions
We provide a one year warranty for all workmanship and materials. Although rare, we always handle warranty callbacks as soon as possible. We are fully insured and all of our trade alliances are fully insured.
Need some inspiration for your next remodeling project? Browse through our Portfolio for ideas. Our Portfolio features recently completed whole house, kitchen, master bathroom, and exterior projects.
---
We're Different
Why choose BGH? At BGH Construction, we're different. Our entire staff will make your experience positive from start to finish. We provide all of our clients with a login for CoConstruct, our online software system that allows us to easily communicate with clients regarding project details.. We are also a proud distributor of Yorktowne Cabinetry. Because your conveniece is important to us, our clients are able to make cabinetry selections within the comfort of our office.
Customer satisfaction is our priority. We strive to improve customer service through continued education and training.
---
Initial call
The first step is calling our office. Our friendly secretary will gather some basic information about your project. Our sales manager will follow up with you to schedule your first meeting.
MEETING 1: SALES MANAGER CONSULTATION
During your first meeting, our sales manager will visit your home. Please be prepared to discuss your goals and vision for the project.
DESIGN PROCESS
Your sales manager will provide you with a probable cost range for your project. If this range falls within your budget, then the design process will begin!
MEETING 2:+ DETAILS & SELECTIONS
We will dedicate the second meeting to verifying the details of your project, including your selections. Depending on your project, we may schedule multiple design review meetings.
CONSTRUCTION
We will hold a pre-construction meeting to clarify logistics and expectations. Once construction begins, we will hold a weekly walk-through. Because your satisfaction is important to us, so we will ask for your feedback about the project to date.
project completion
As your project nears completion, we will schedule a final walk-through. During this time, we will compile a list of outstanding items to complete. We will also discuss your thoughts and feedback regarding the project.